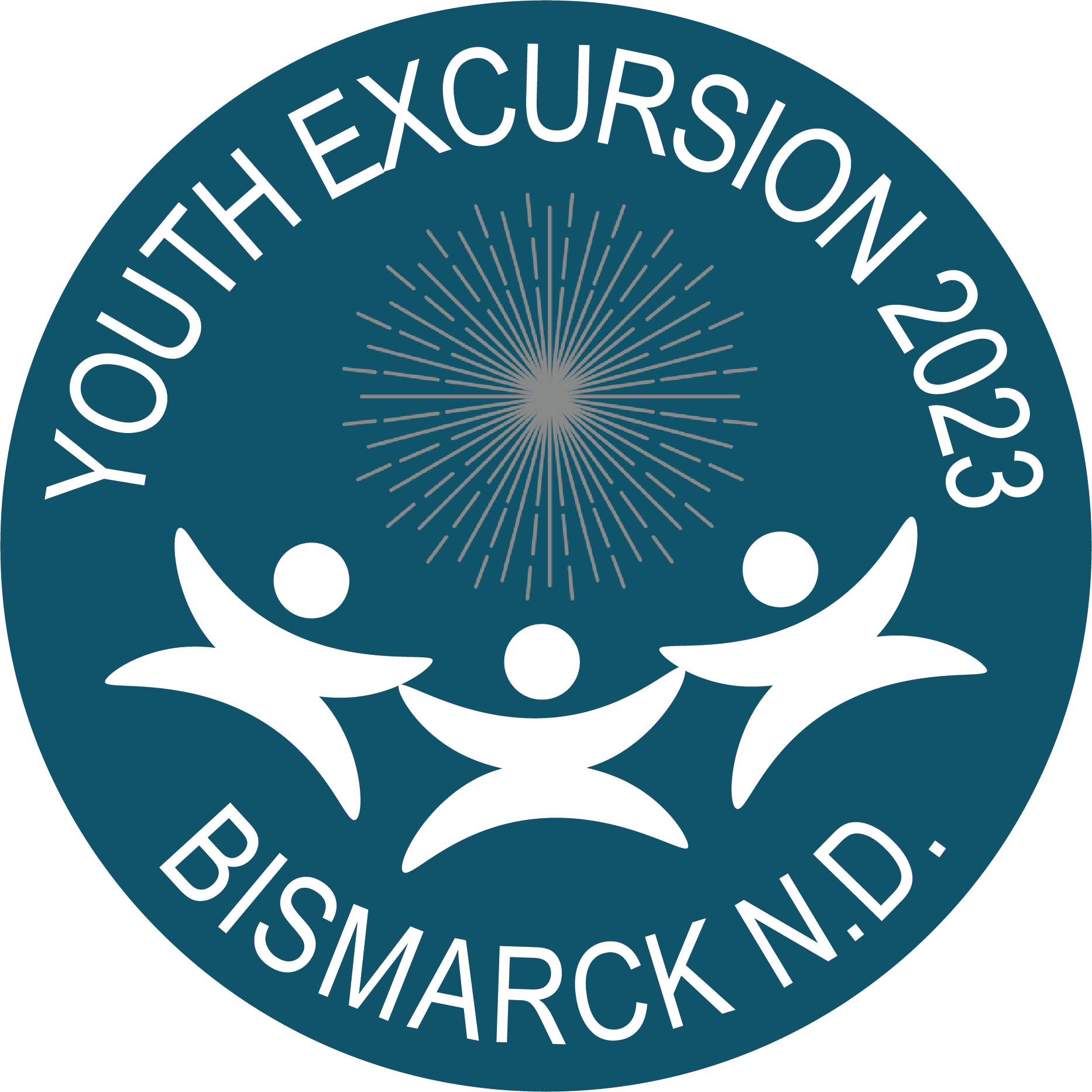 Attention: Current 9th, 10th, and 11th grade High School Students!!

Register to join us for the 2023 SDREA Youth Excursion!
Tour Bismarck State University's campus, swim, go on the Lewis & Clark River Boat Cruise, tour the Freedom Mine, Antelope Valley Station, Synfuels plant & more!! 
To register, click this link!
*Must be a dependent of a Grand Electric Member
DEADLINE: June 16, 2023